"LIFE'S NOT A RACE" …SAID THOSE WHO LOST.
Go one better in the new BMW 1 Series.
With its entry-price, expanded standard features, advanced power trains, rear-wheel drive dynamics and better looking than ever… This is the ideal choice
The BMW 120i offers superior handling and agility for up to five passengers. The athletic lines and powerful contours stand out and scream good looking quality. In addition, the BMW engineers pooled their years of experience in fine-tuning power trains, chassis and steering to create this latest BMW. The result is palpably sporty, precise handling and the usual intense driving experience we have come to expect from BMW
The following photos were taken after the application of the best paint protection Melbourne
Preparation and application was done by George Contact Melbourne Mobile Detailing 0421943227
The new BMW 1 Series 5-door Sports Hatch is here. Offering a best in class driving experience and a completely refreshed design that has sport at its heart
We choose to use Autotriz nano ceramic – The best paint protection
The 2015 BMW 1 Series represents a philosophy of vehicle manufacturing that is fast becoming extinct, for the sake of cost cutting.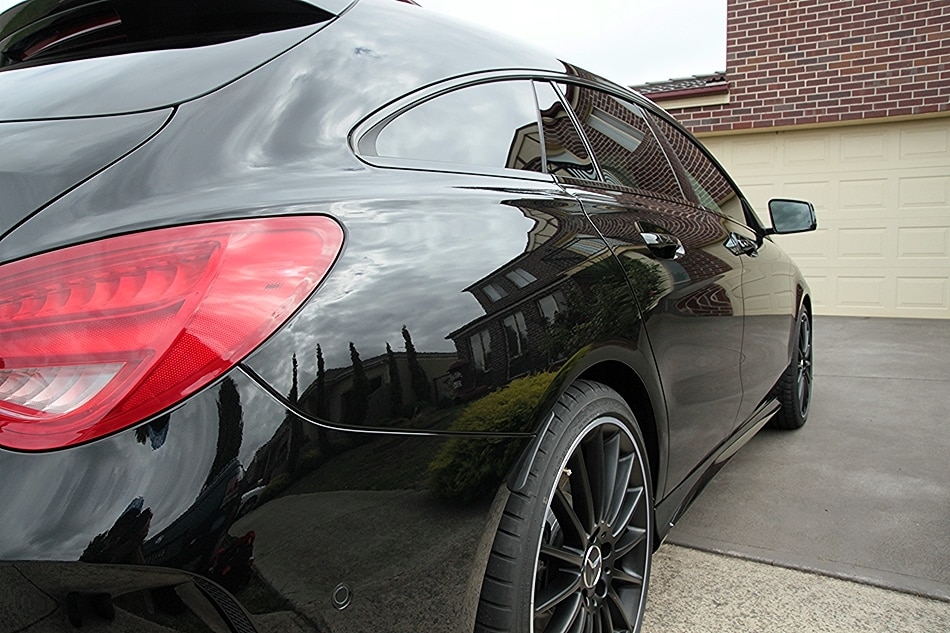 Small, entry priced luxury-badged cars are going front-wheel drive for a many reasons, mainly being the cheaper cost of manufacturing. So then, being the only rear-wheel drive luxury car on the market, the updated BMW 1 Series offers something none of its German competitors can match.
The 2015 BMW 1 Series offers a lot of compelling reasons to be the pick of the bunch for entry-model luxury cars. Be it the rear-wheel drive architecture, expanded feature list, performance credentials or just its sheer practicality. If you're in the market for car of its kind, there's absolutely no reason to not have the Bavarian's offering on your test-drive list.