Now Protecting a car paint Surface Near You!
No matter what type of paint surface you wish to protect Melbourne Mobile Detailing has the best paint protection product and the know-how.
The paint protection coatings that Melbourne Mobile Detailing apply are all high-quality ceramic coatings that come with a lifetime warranty.
Paint protection can be used for Windows and car wheels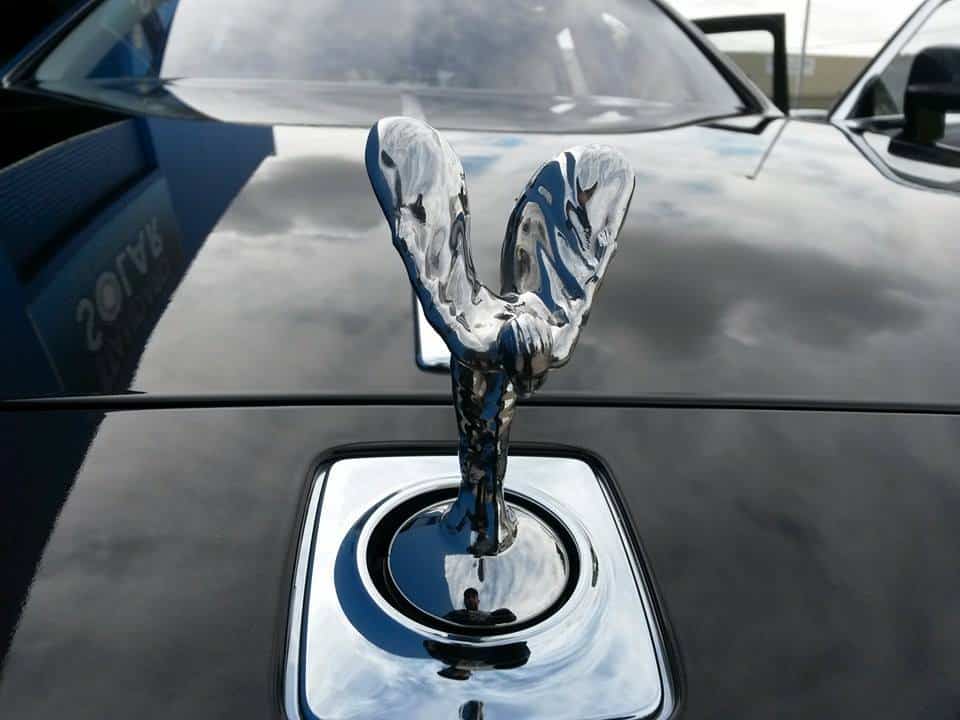 It protects against possible damage caused by the daily grind and cleaning process.
Like a protective Skin, it is a clear coating formulated to protect your automotive finish.
It cures with UV rays, leaving a protective clear coating which has excellent cohesion in rain, snow, wind and speeds exceeding 130km/hr.
Book in your temporary internal and external surface protection job for all kinds of surfaces on your vehicle.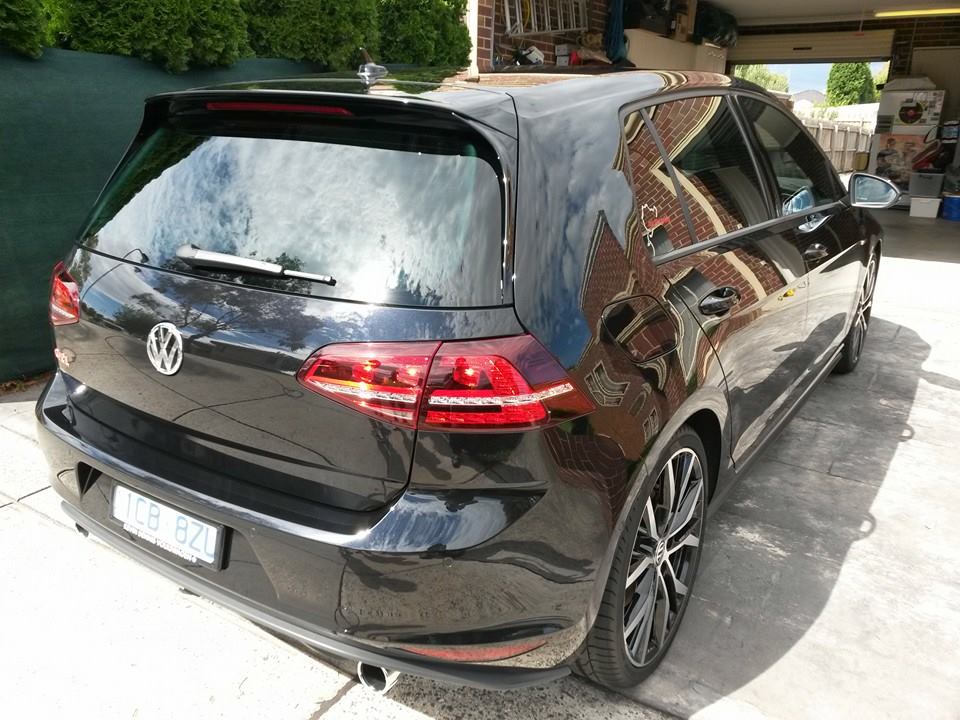 Don't pour your money down the sink…
Need Protection? We Supply and Apply!
For a no obligation free quote call 0421943227 or visit our website localhost/melbourne-mobile
I would also like to recommend that you like us on Facebook www.facebook.com/melbournemobiledetailing, follow us and bookmark our webpage localhost/melbourne-mobile
These are a great source of up-to-date information on our products & services.
Written by Melbourne Mobile Detailing