This is the Audi S3 sportsback in black, paint protection 
Personally I am a huge fan of Audi design and believe that no other mainstream car company builds its products as beautifully as Audi does. I cant say much about the driving experience these cars offer as I have only had the privilege of being behind the steering wheel of only a few during my time, although what the exterior look and feel is something that touches the heart while it mesmerizes the eyes.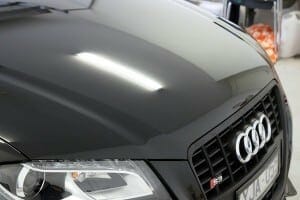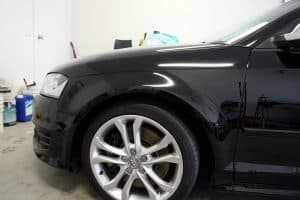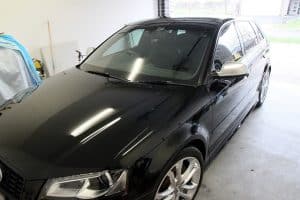 The quality feel of internal ergonomics and fitment/finish on any Audi is simply flawless. This is what elevates my love for Audi to another level and once you get up and close to each panel you really start to appreciate working on such vehicles
Some say part of the appeal of a hot hatch is in its youthful, boy racer appearance which is now magnified with a dual stage correction and application of Autotriz paint protection in Melbourne
This is … A 2011 Audi S3 Sportback, straight-four, turbocharged petrol, 6-speed DSG, four-wheel drive
Audi paint protection melbourne
Today we have a general car wash …. Lol yea right who am I kidding …
This 2011 Audi was full of rids and wonderful swirls marks although after a multi stage paint correction and fully dipped in paint protection we managed to bring back her real beauty back .. This is not just an Audi anymore, she is now called "Pikis S3"
Performed by George from Melbourne Mobile Detailing
0421943227 (George)
Subscribe to my channel "Paint protection Melbourne"
Tesla Y with AvantGarde paint protection by Melbourne Mobile Detailing
New car paint protection Melbourne Audi RS5
Tesla Model 3 Dual motor with AutoTriz nano ceramic paint protection by Melbourne Mobile Detailing
Lexus RX300 SUV with AutoTriz nano ceramic paint protection - Melbourne mobile detailing
Bzzz Yellow mustang with AutoTriz nano ceramic paint protection in Melbourne
The Tiguan by Volkswagen with AutoTriz nano ceramic paint protection in Melbourne